Top quality paints for interior and exterior surfaces

Large variety of varnishes suitable for any type of material

Brushes, rollers and other aids for walls and ceilings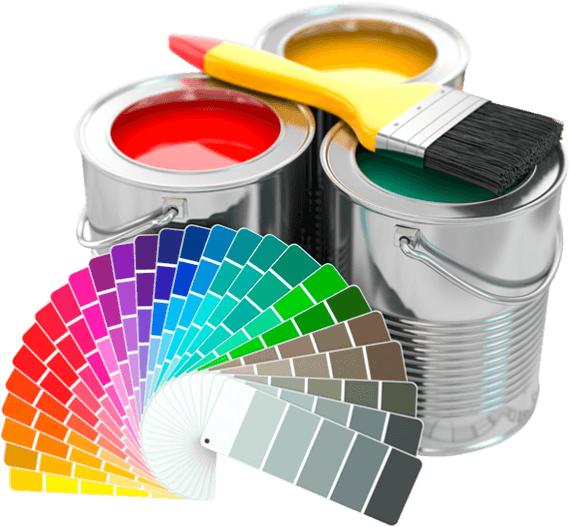 Visit us and through the countless shades we provide, transform your space into something unprecedented and magical!

Our company has extensive experience in the field of colors and with a trained staff, is always ready to suggest ideas based on your own tastes, to shape your personal space

Reliability

Variety


Quality


Delivery-ready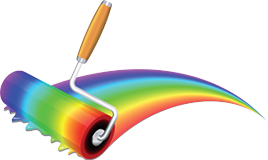 We give color to the world...

In our store (Stamathioudaki 29 Rethymno), you will find a huge range of paints and varnishes, of the most famous paint companies at the most competitive prices.

Wide Range
In us you will find a wide range of branded products approved by the EU

Financial Markets
Our policy is to provide the consumer with the lowest market prices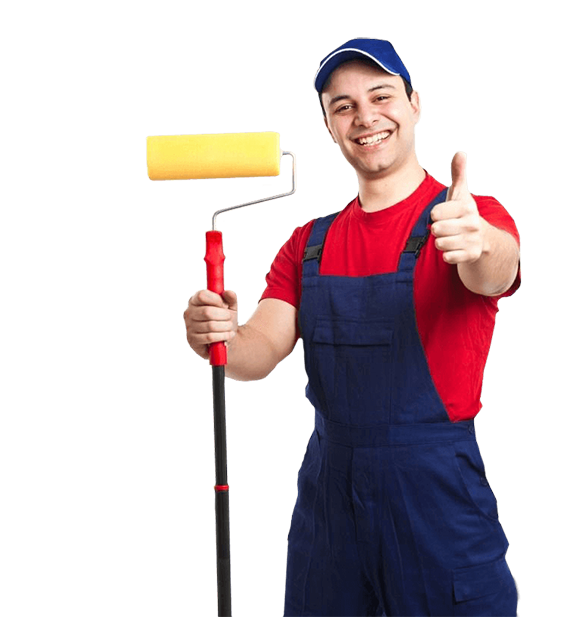 We give color to your mood...
In our store you will find paints for exterior and interior surfaces, ecological water paints, paints for metal surfaces, paints for wooden surfaces, wood and stone protection varnishes, furniture varnishes, solvents, mortars, glues and many more products.

The trust of our customers is the motivation for us to constantly become better!
The best prices on all products! Perfect service from specialized staff that always has the best solution for your problem. Well done and thank you!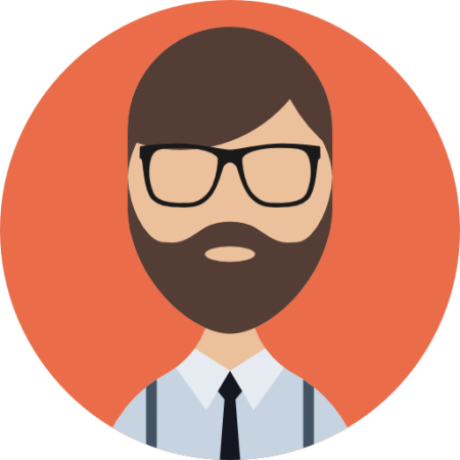 Antonis Markantonis
Google Reviews
Flawless customer service. Responsible and honest information on any question you may have. Fully updated on everything new in the field of color.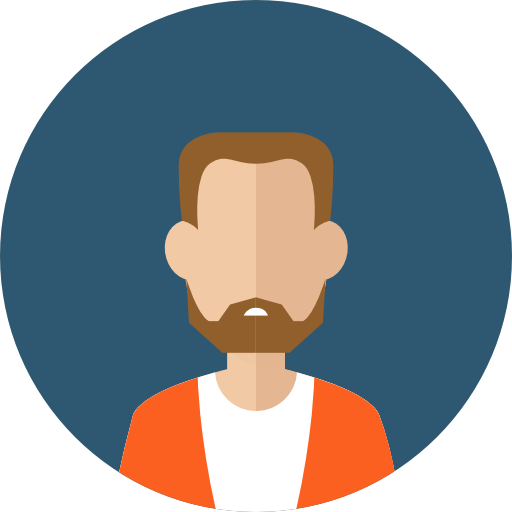 George Perpirakis
Google Reviews
The best in Rethymno. Quality products and reasonable prices!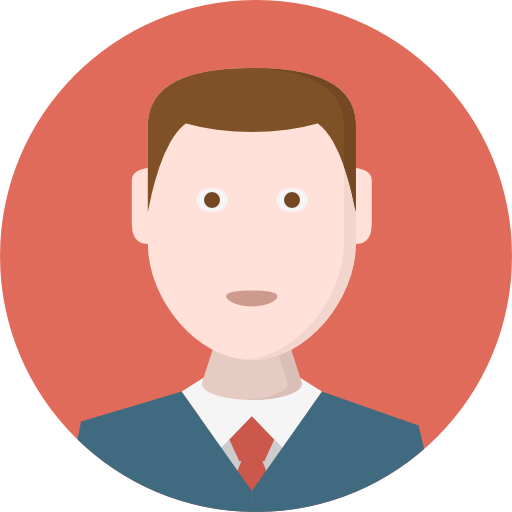 Kostas Tsapakis
Google Reviews
Perfect service, very friendly environment, I highly recommend it!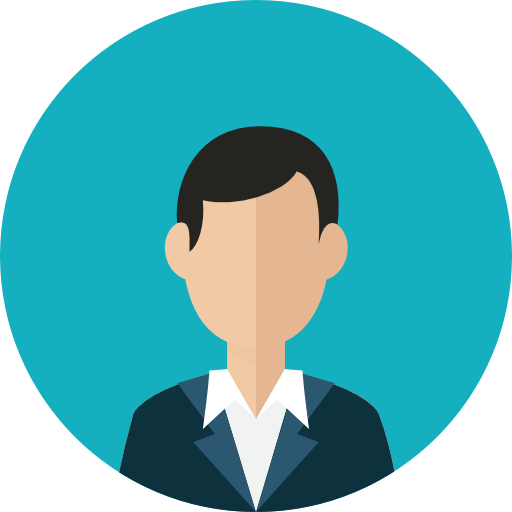 Nikolaos Kostakis
Google Reviews
Perfect service and very good prices!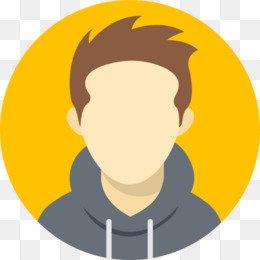 Alexandros Lioudakis
Google Reviews