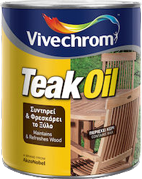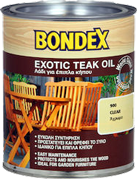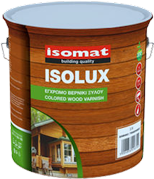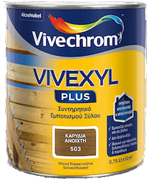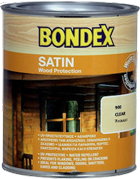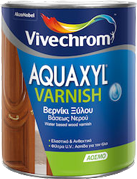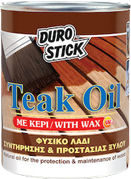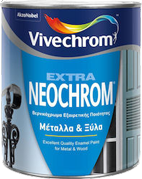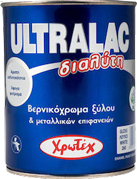 Varnishes for wood protection against harsh climatic conditions, especially in buildings near the sea, or in cold northern climates.
Professional and home users can find in our store a rich range of paints for wood protection that offer increased life for a long time and a high level of waterproofing.
They are ideal for indoor and outdoor maintenance and protection of wooden surfaces.
Want to paint but do not know what color you need?
Ask one of the experienced members of our team which color is right for your case!
Follow our guide & make the right color choice that will suit you!