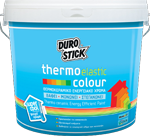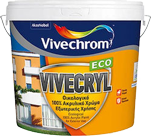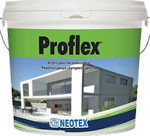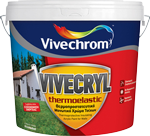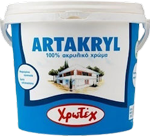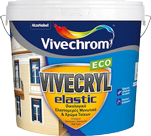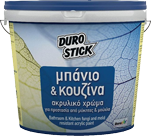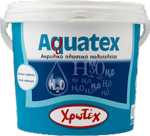 High quality Acrylic Paints that are ideal for painting all exterior surfaces of a building.
Ideal application on plaster, concrete, brick surfaces using a brush, paint gun or roller. 
All Acrylic Paints from KONSTANTOULAKIS COLORS have great hardness and coverage, offering extremely high resistance to adverse weather conditions and air pollution.
Want to paint but do not know what color you need?
Ask one of the experienced members of our team which color is right for your case!
Follow our guide & make the right color choice that will suit you!